Do banking and insurance seem like the perfect fit for you? Then BBI is the way to go. So, lets answer the central question – To BBI or to not BBI?

BBI/B. Com (B&I) i.e. Bachelor of Banking & Insurance/ Bachelor of Commerce in Banking & Insurance is a full-time undergraduate program spread over 3 years, with each year being divided into 2 semesters. It provides in-depth training in the areas of banking, insurance law, insurance regulations, accounting and finance. BBI also covers various subjects of commerce and communication skills.
It trains students about the efficient use of technologies used in the field of banking and insurance. The primary aim of BBI is to provide candidates with insight into the world of banking and insurance on both theoretical and practical levels. It focuses on development of analytical skills and building professional competence.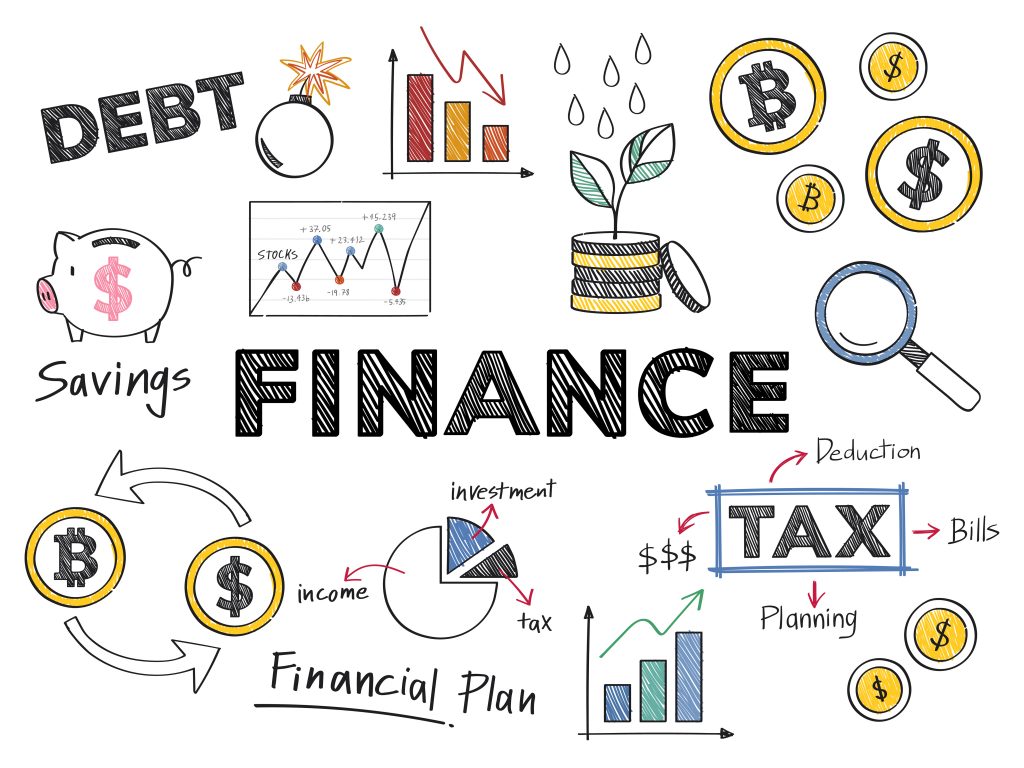 An SYBBI student from Bunts Sangha's College of Science, Commerce and Management Studies, Eva Ammana said in an interview with StudySid, "BBI is a really good course because it gives you a very in-depth view of the banking and insurance industry. It is mostly about how you account for things and how you jot down stuff. It is not a 100% practical which is a negative point because it renders a huge chunk of what you've learnt as redundant. The IT end of it is really good and proves to be a function of great use when in the field which reflects when you intern. The approach is holistic in terms of the two industries and is something that I'd recommend to someone who has an inclination for management and likes numbers."

This is how the semesters generally look:

Semester I :
Environment and Management of Financial Services
Principles of Management
Financial Accounting – I
Business Communication – I
Foundation Course – I
Quantitative Methods – I
Business Economics – I
Semester II
Principles and Practices of Banking and Insurance
Business Law
Financial Accounting – II
Business Communication – II
Foundation Course – II
Organisational Behavior
Quantitative Methods – II
Semester – III
Financial Management – I
Management Accounting
Organizational Behavior
Information Technology in Banking & Insurance – I
Foundation Course – III (An Overview of Banking Sector)
Financial Markets
Direct Taxation
Semester – IV
Financial Management –II
Cost Accounting
Financial Markets
Information Technology in Banking & Insurance – II
Foundation Course – IV (An Overview of Insurance Sector)
Corporate & Securities Law
Business Economics – II
Semester – V
International Banking & Finance
Financial Services Management
Business Ethics and Corporate Governance
Auditing- I
Strategic Management
Research Methodology
Semester – VI
Central Banking
Turnaround Management
International Business
Auditing- II
Human Resource Management
Project Work in Banking and Insurance
*All subjects in all terms are compulsory. The subjects are subject to change depending upon the university that one is a part of but the general outlook stays the same.
Eligibility:
To be eligible for admission to BBI, the candidate must have passed the Higher Secondary School Certificate (10+2) examination conducted by different Divisional Boards of Maharashtra State Board of Secondary and Higher Secondary Education or its equivalent and secured not less than 45% marks in aggregate at first attempt (40% in the case of reserved category students).
Scope:
Banking began around 2000 BC in Assyria and Babylonia while the risk aversion methods known as Insurance today birthed from a practice of Chinese and Babylonian traders as long ago as the 3rd and 2nd millennia BC. These ancients crafted were honed over time and were made global phenomena. Today, both, Banking and Insurance, are imperative and have been ingrained the society's DNA.
BBI is a specialization in the cut-throat and lucrative sectors of banking and insurance. It gives students looking to make a career in the same, an edge. It has recently seen a massive influx of opportunities with the advent of social and digital channels enabling professionals to render services globally.
The following are some roles BBI students can assume after graduation:
Accountant
Financial Advisor
Security Analyst
Insurance Agent
Internal Auditor
Sales Manager
Loan Officer
Treasurer
Top Colleges for BBI:
Jai Hindi College, Mumbai
Mithibai College, Mumbai
National Law School of National University, Delhi
Maharaja Surajmal Institute of Technology, Delhi
Maharshi Dayanand College of Arts Science & Commerce, Mumbai
MK Sanghvi College of Commerce & Economics, Mumbai
Guru Gobind Singh Indraprastha University, Delhi
Deen Dayal Upadhyaya College, Delhi
B.S. Group of Institutions, Delhi
KES Degree College of Commerce & Economics, Mumbai
Rizvi College of Arts Science & Commerce, Mumbai
Tolani College of Commerce, Mumbai
Institute of Finance Banking and Insurance, Delhi
Vidya Institute of Technology & Management, Delhi
Fee Structure:
The fee for Bachelors in Banking & Insurance is in the ball-park of Rs.20,000/annum and may vary according to the institution.
Bachelor of Banking & Insurance is a great career choice for those who wish to pursue a career in banking or insurance. It equips students with both theoretical and practical knowledge and exposes students to market reforms, new banking policies and regulations.