Register for
Scholarship Test
A 20 min test to get assured
scholarships from 40+ classes worth
₹7,000/- to upto ₹50,000/-
More details about the test
₹92.55Cr
Scholarships offered
74,399
Students Registered
The scholarship test is completely FREE
Dipali S
Pioneer academy - 2022(Aspirant)
I took the Studysid Profiling Test in October & every feature was a wow. The counselor sat me through a very well designed & detailed report & spoke to me as if they knew me completely. To top it all, I got a scholarship of Rs 21000/- from T.I.M.E Classes Churchgate.
Dhwani Sanghvi
CATKing - 2018
50% off on my CAT coaching, Amazing roadmap on how to go about my journey. The Studysid Profiling Test is a must take for every student even if not planning to study further. Thank you Team Studysid for a wonderful product !!
This test is brilliant ! Helped me understand where I stand as well as I got 30% off scholarship at IMS which was really helpful for me
Dharmit
Career Launcher - 2020
I not only got Rs 10,000 scholarship but also got my rank. I was 1st among the 140 people who gave the test with me and thus it gave me confidence to be able to give this exam and hope of cracking CAT. Mr Harshit was also very useful in the mentorship session and he gave me amazing tips and tricks to crack CAT -2020 !
Affiliated coaching classes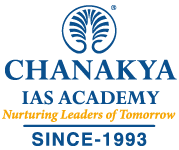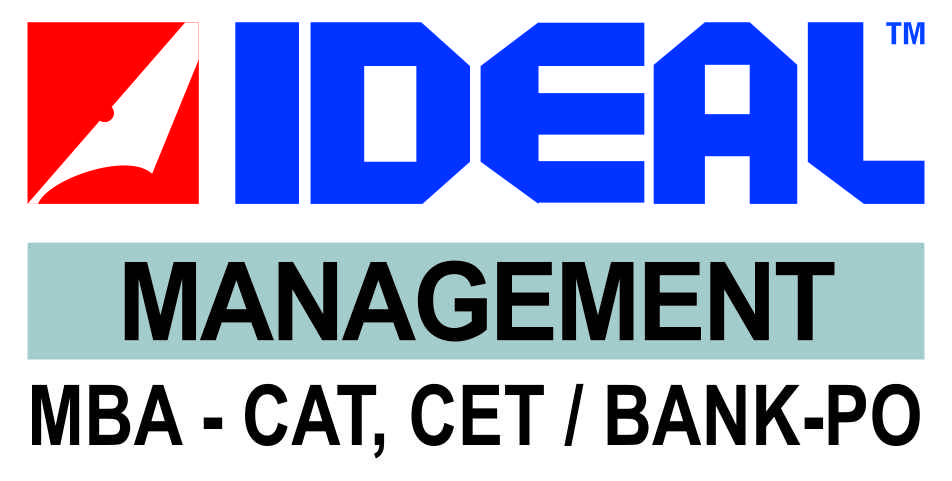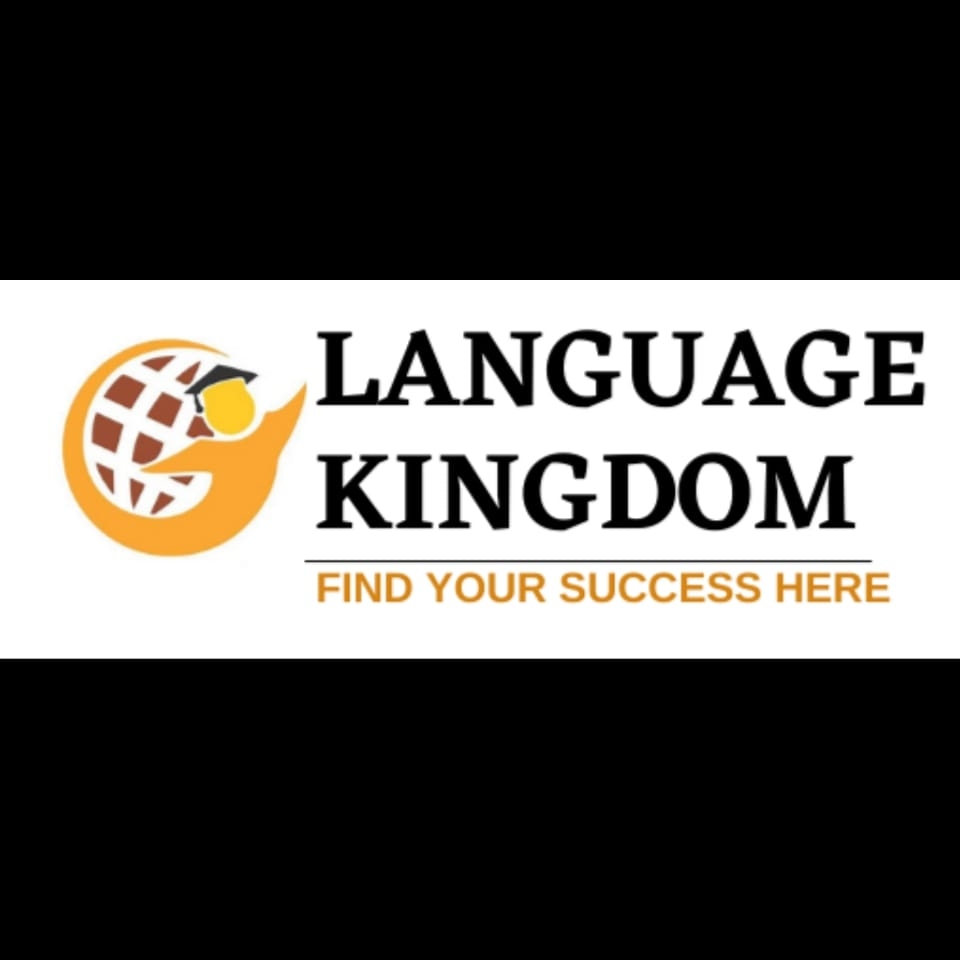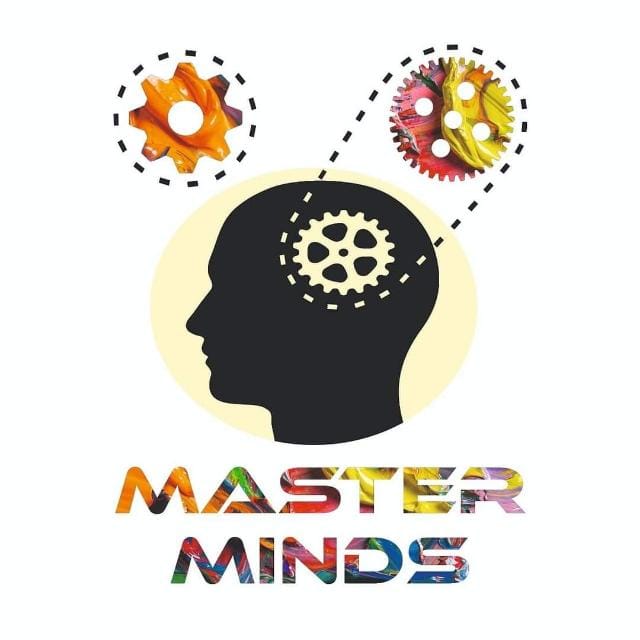 Step 1:
After giving scholarship test accept & claim scholarships

Step 2:
Enroll and pay online on Studysid or pay at coaching classes

Step 3:
Redeem your benefits as and when you need.
Enroll & Get Exciting Study Hampers worth ₹3,500 for Free
1
Cashbacks upto ₹1500
Enroll into a coaching class of
your choice via Studysid and get
rewards
2
Doubt Solving with trusted faculty
Talk to the coaching class faculty
and solve upto 5 doubts
absolutly free
3
Mentoring sessions
Get mentored by experts working in
top compaines. Connect and learn
to ace your exams by scheduling
unlimited sessions
4
Free Mock Tests
Give a set of 5 mock tests for
free and prep up for your exams
Give a 20 min test and get assured scholarships
from top classes worth ₹7,000/- to upto ₹50,000/-.
3 Q's - Polity
3 Q's - Geography
3 Q's - Economic
3 Q's - History
3 Q's - Science
3 Q's - Environment
6 Q's - GATE related
6 Q's - Quantitative Aptitude
6 Q's - Logical Reasoning
6 Q's - Verbal Reasoning
6 Q's - Quantitative Aptitude
6 Q's - Logical Reasoning
Your scholarships are visible to you on your profile page. You can click on the accept scholarship tab and you can claim as many scholarships as you may like.
You can accept all the scholarships offered to you. So claim NOW
You can only claim. The scholarship upto 2 hours post the test, so you should claim them NOW
You will get 20 minutes to solve all questions.
Yes you can re-take the test, but it's advisable to give the test perfectly well in the first go itself to save you the time and efforts of giving it again. ALL THE BEST
You can click on 'Register Now' and give the test, anywhere and anytime

Premium Edition
Retake the tests

multiple times

for better scholarships
Get

increased validity

on scholarships
Get

registration fee back

on enrollment
You have successfully registered with us.
Please proceed to select examination
course and preferred time slot as next
steps to earn scholarships
CAT (and MBA related courses)
CET (MH-MBA entrance exam)
UPSC, MPSC, SSC-CGL & Bank PO
Fri, 21st Jan, 09:00 pm
35/35
Sat, 22nd Jan, 12:00 pm
0/35
Sun, 23rd Jan, 12:00 pm
0/35
Tue, 25th Jan, 10:00 pm
0/35
Thu, 27th Jan, 09:30 pm
0/35
You have successfully
schedule for the test!
You test date is
Wed, 6th May, 2020, 9:00 AM
Add to Calendar
Asia/Calcutta
6 Q's - Verbal Reasoning
6 Q's - Quantitative Aptitude
6 Q's - Logical Reasoning
3 Q's - Polity
3 Q's - Geography
3 Q's - Economic
3 Q's - History
3 Q's - Science
3 Q's - Environment
Offline scholarships are currently not available. Do you want to continue with online?
Oops! Free test used already.