Time to be spent on preparing for exams
On an average the candidate spends 318 hours for preparing for exams , with Level III candidates reporting the most time preparing for the exam. The most commonly used study material was the CFA Institute curriculum (75%).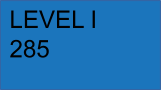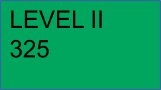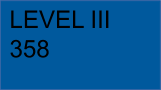 Want to pay less fees? Earn a Scholarship!
Give a test to earn assured scholarships of ₹7,000 - ₹50,000 at any coaching class.
LEARN MORE